News
Thursday, September 5, 2019 7:00 PM
Back to School Night in Cerritos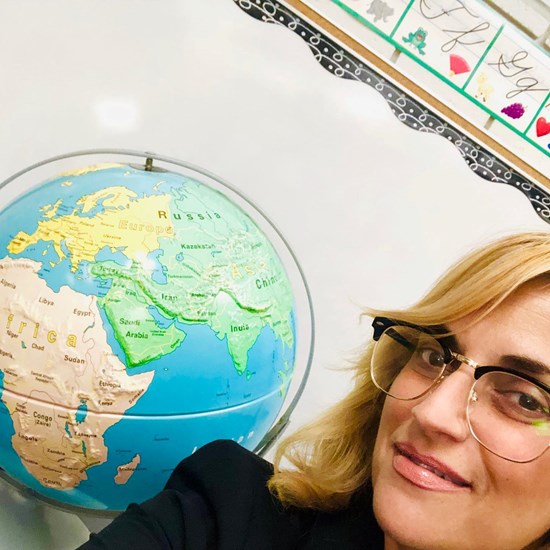 Cerritos, CA- Tonight I had the pleasure of meeting all of the parents of my students at Back to School Night in my own classroom in Cerritos, in the ABC Unified School District in Los Angeles County. For me this 23 years and counting of teaching in CA public schools.
---
Wednesday, September 4, 2019 8:00 AM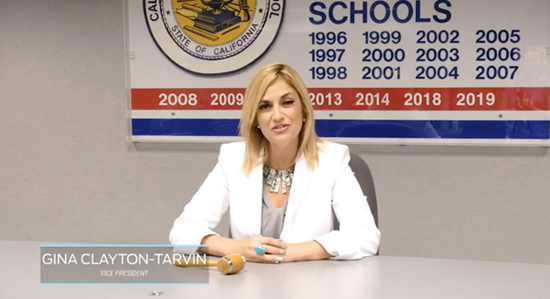 Huntington Beach, CA-My Welcome Back to School Video Message for OVSD. We are so happy to see all of our students, parents and dedicated employees today, Wednesday, September 4, 2019, the first day of school in the OVSD. We are excited to start the 2019-2020 school year with all of you.
---
Tuesday, September 3, 2019 7:36 PM
Back to School Board Meeting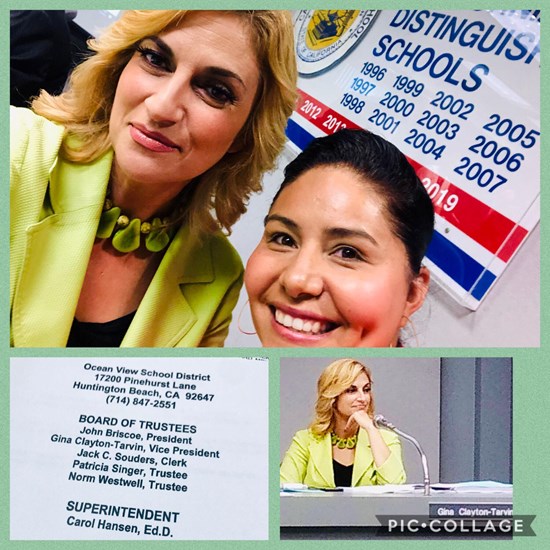 Huntington Beach, CA- As an elected trustee, one of my favorite board meetings of the year is the one that happens the night before the first day of school. For OVSD, tomorrow is the first day back for our students. Welcome back to school, 2019-2020!
---
Saturday, August 24, 2019 9:30 AM
Harley Rouda campaign kickoff at our Oak View Gym!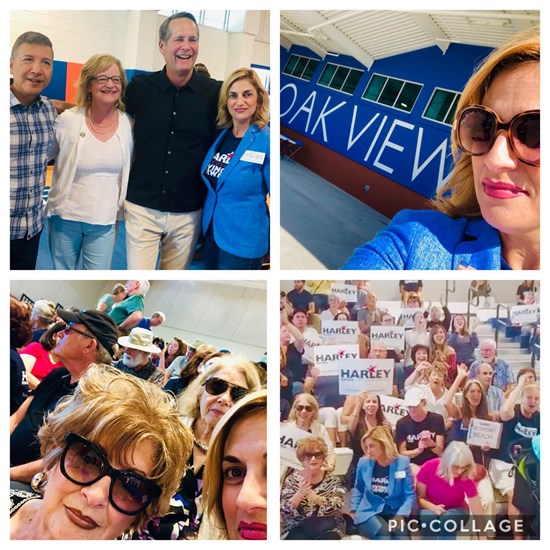 Huntington Beach, CA-I was proud to host Harley Rouda for his campaign kickoff in our brand new Oak View School gymnasium. Note that per the CA Civic Center Act, the gym can be rented for public use. This beautiful facility was funded by a litigation settlement with Republic Services, the trash hauler that was polluting our students, teachers, and community for far too long. Hundreds of community members were present to hear about what's next for election 2020. So pleased to see strong community leaders Costa Mesa Mayor Katrina Foley and Santa Ana Councilman Vincente Sarmiento there actively supporting Harley. I'm endorsing Harley for re-election for CA48 in 2020 because he believes in environmental justice for ALL his constituents. My mom, a lifelong Republican, has decided once again to cross party lines to support Harley who is a former Republican himself, not only with her vote, but with financial support too. We believe in his message and his actions in Congress thus far. He has proven beyond a shadow of a doubt that he is dedicated and steadfast in his resolve. In his first 6 months, he is the most legislatively productive freshman member in Congress!
---
Thursday, August 22, 2019 12:00 PM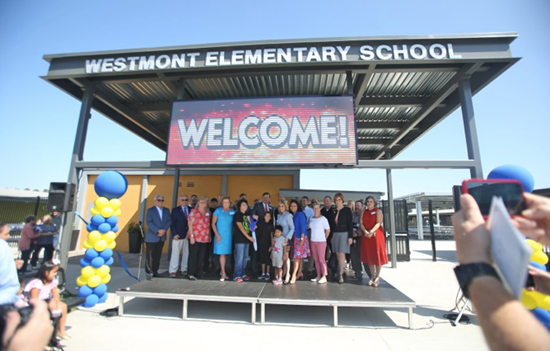 Westminster, CA-We commenced the grand reopening and ribbon cutting for newly reloaded and gorgeous school at our VAPA program here at Westmont School in Westminster in OVSD. It looks amazing, come on down to see our new OVSD school funded by Measure R, the first in the series to be remodelled. Students performed, tours were given and a ribbon cut all in the name of 21st learning in a high tech educational environment at Visual and Performing Arts magnet school, one of a kind in OC. Click link to read more from the LA Time's Lilly Nguyen.