California Teachers Association (CTA) endorses Gina Clayton-Tarvin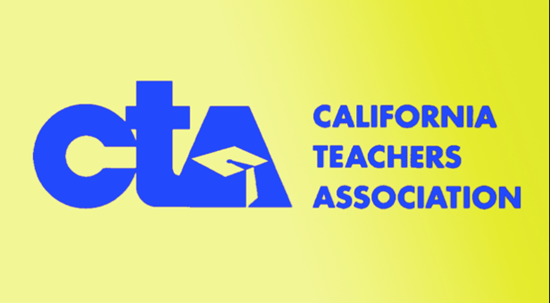 As a classroom teacher for the past 20 years, it has been my honor to teach my students, work with their parents, and serve the community. As a school board member, I serve with pride on behalf of the Ocean View School District.

I am humbled and greatly honored to announce that I have received the endorsement for the OVSD Board of Trustees from the California Teachers Association (CTA), which serves over 325,000 members throughout the state.

Founded in 1863, the California Teachers Association includes teachers, counselors, school librarians, social workers, psychologists, and nurses. These educators in the K-12 school system are joined by community college faculty, California State University faculty, and education support professionals.

Thank you to CTA's statewide president, Eric Heins now based in Sacramento, who taught right in our very own Ocean View School District as a Student Teacher, many years ago. Thank you CTA for your support, endorsement and vote of confidence!