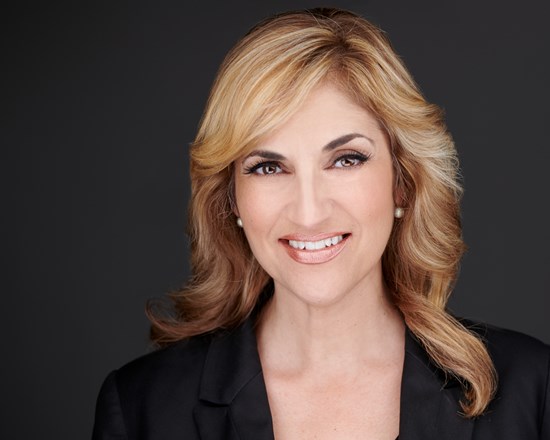 A Message from Gina Clayton-Tarvin
Ocean View School District is one of the top performing school districts in Orange County and the state. With award winning teachers, classified employees, administrative leadership and an experienced board of trustees, the district is a destination educational institution in California.
Thanks to the voters of OVSD and the passage of Measure R, the plans for modernization, repairs, and upgrades to school facilities are making OVSD the premiere school district in Southern California, providing state of the art facilities along with first class learning opportunities for 21st Century learners.
I have been elected as board vice-president for the year 2019, served as clerk in 2018, and served as president for 3 consecutive terms (2014-2017). During my time on the board of trustees, I have worked diligently to build a team that made partnerships, not politics, a priority. School improvement in the Ocean View School District is an ongoing process. Parents and teachers now have a seat at the table where quality education decisions are made. Measurable results include: improving student achievement, providing challenging academics, decreasing class sizes, and increasing the number of art, music, and after-school programs. We have improved technology and are dedicated to providing state of the art learning environments for all students.
During my twenty-three year career as a classroom teacher and union leader, I have learned the importance of actively listening to and collaborating with parents, teachers, and staff to increase efficiency, resolve issues, and empower the people who work with our students everyday. Students in the Ocean View School District are my top priority. I am proud to have been endorsed by hundreds of teachers, parents, and community members. I am thankful to have been re-elected to serve the OVSD Community. Thank you for your support, as we are Ocean View Strong!
News
Saturday, May 25, 2019 1:38 PM
Remembering the fallen, Memorial Day 2019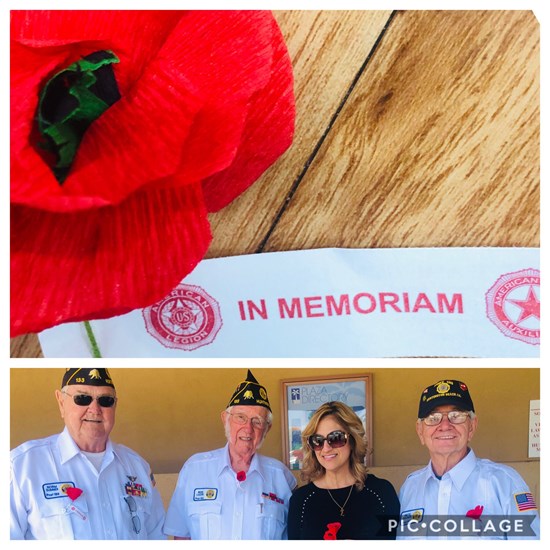 Huntington Beach, CA-With members of the American Legion, Post 133 in HB at Trader Joe's selling poppies in remembrance of those lost in the line of duty. As a member of the American Legion Women's Auxiliary, I invite you to come purchase a flower, the proceeds benefit veterans' programs. Please join us at Pier Plaza this Monday at 11am for the annual memorial service with a 21-gun salute and ceremony.
---
Thursday, May 23, 2019 6:30 PM
Open House at College View tonight!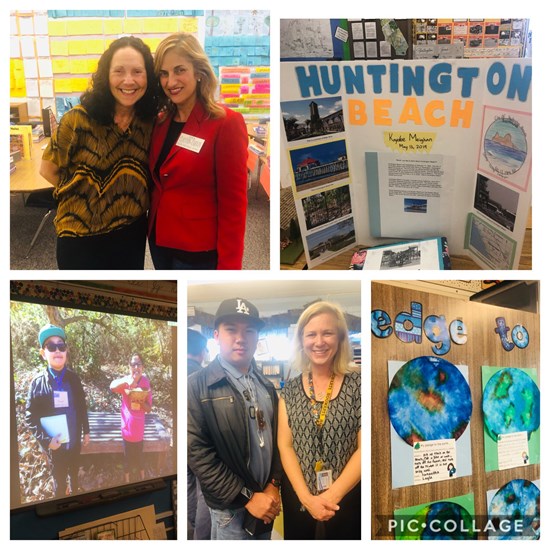 Huntington Beach, CA-Great work displayed in Huntington Beach, California with students, parents, and teachers on hand to enjoy the community gathering. An auction occurred, Duck Donuts was on hand to serve up delicious treats, and I got to visit all the classrooms. Great evening College View Elementary.
---
Tuesday, May 21, 2019 7:35 PM
OVSD Board of Trustees Meeting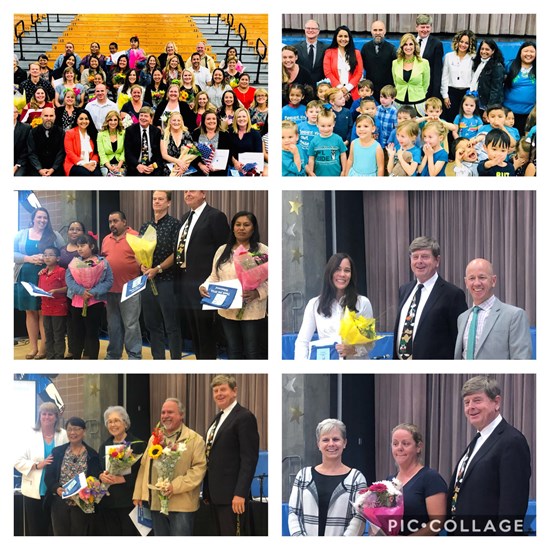 Huntington Beach, CA-OVSD Board meets to honor volunteers and more. At our OVSD Board meeting at Spring View Middle School last night, we began with an amazing performance by our youngest OV students from OVPP/Pleasant View to delight us all. We also had an awards ceremony and gathering of our school volunteers who are an integral part of our schools, our positive learning environments and student success. Thank you for all that you do. We also honored Mesa View for becoming a CA Distinguished School. Good work OVSD!




---
Monday, May 20, 2019 11:33 AM
Circle View-Patriotic Musical Performance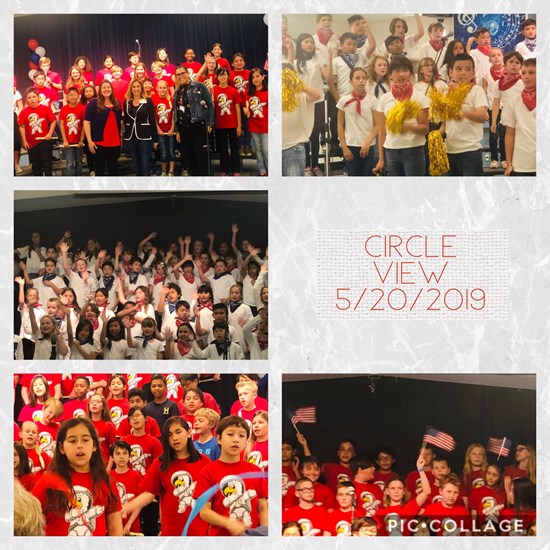 Huntington Beach, CA-Circle View Elementary shines. Wow! What an amazing performance by our 4th and 5th grade students at Circle View School today. They performed all American tunes inspired by CA State curriculum for Social Studies. Their music teacher Mrs. Greer did a phenomenal job preparing them for this day and boy did it show. OVSD is the making arts come to life and Circle View made the light shine the brightest today!
---
Monday, May 20, 2019 7:25 AM
Senator Tom Umberg, Legislative Update (SD34)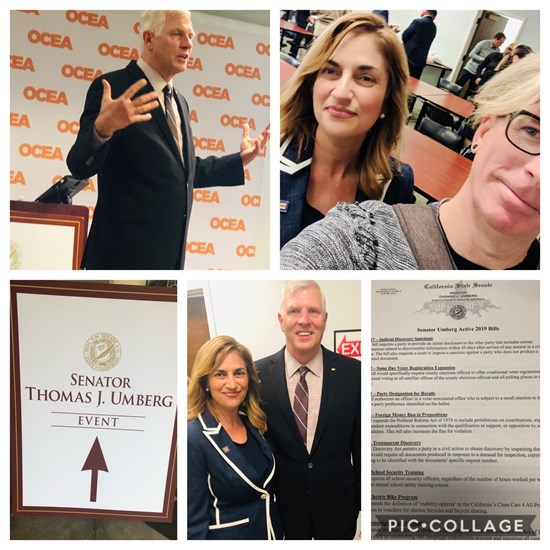 Santa Ana, CA-Senate District 34, Legislative Update.This morning, Santa Ana at OCEA, retired US Army Colonel, Senator Tom Umberg gave an update on bills he's working on for our District 34 and CA as a whole. Great to see friend Michael Sean Wright from Human Rights Campaign there too. Proud to have our senator representing us in Sacramento.