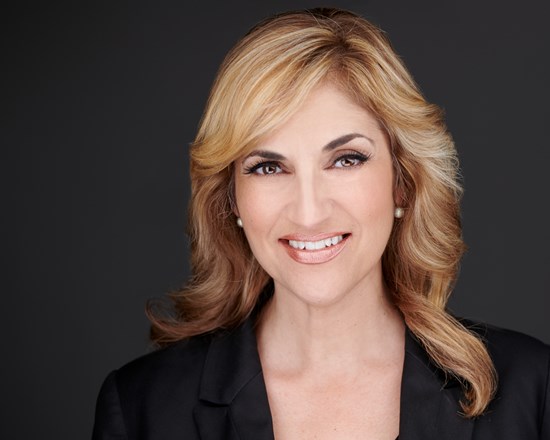 News
Monday, September 13, 2021 8:22 PM
OVSD President Patricia Endorses Gina Clayton-Tarvin for HBCC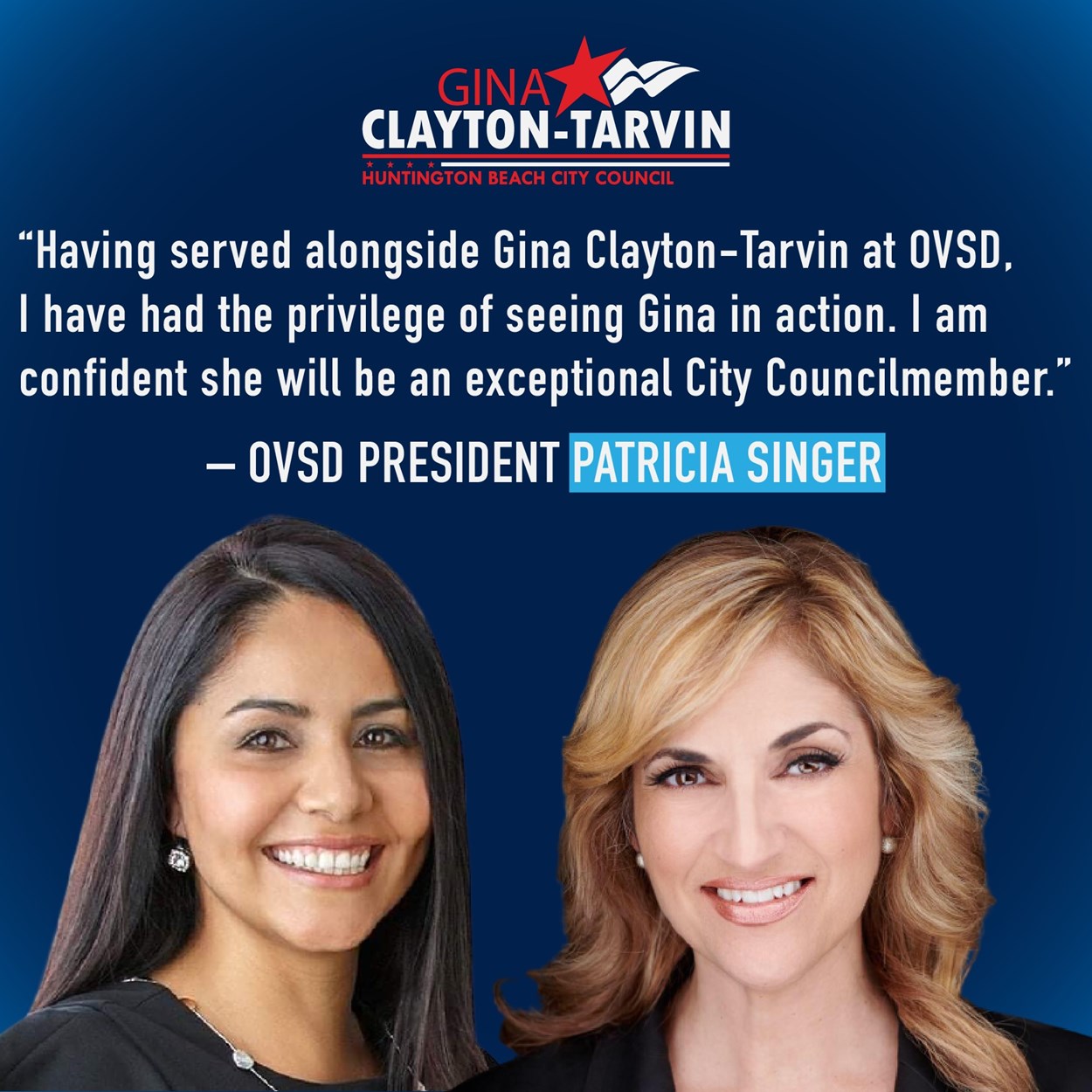 Huntington Beach, CA-I am proud and honored to present my first endorsement for Huntington Beach City Council, 2022. Thank you to my colleague, OVSD President Patricia Singer, for her support. We aim to prove that bipartisanship is possible and works in local government when the ultimate goal is protecting students. We ensure that learning and academic achievement are number one. We guarantee that with my possible election to HBCC, the relationship between the City and the 5 school districts serving HB will be positive and focused on making the lives of residents better!
---
Friday, September 10, 2021 8:13 AM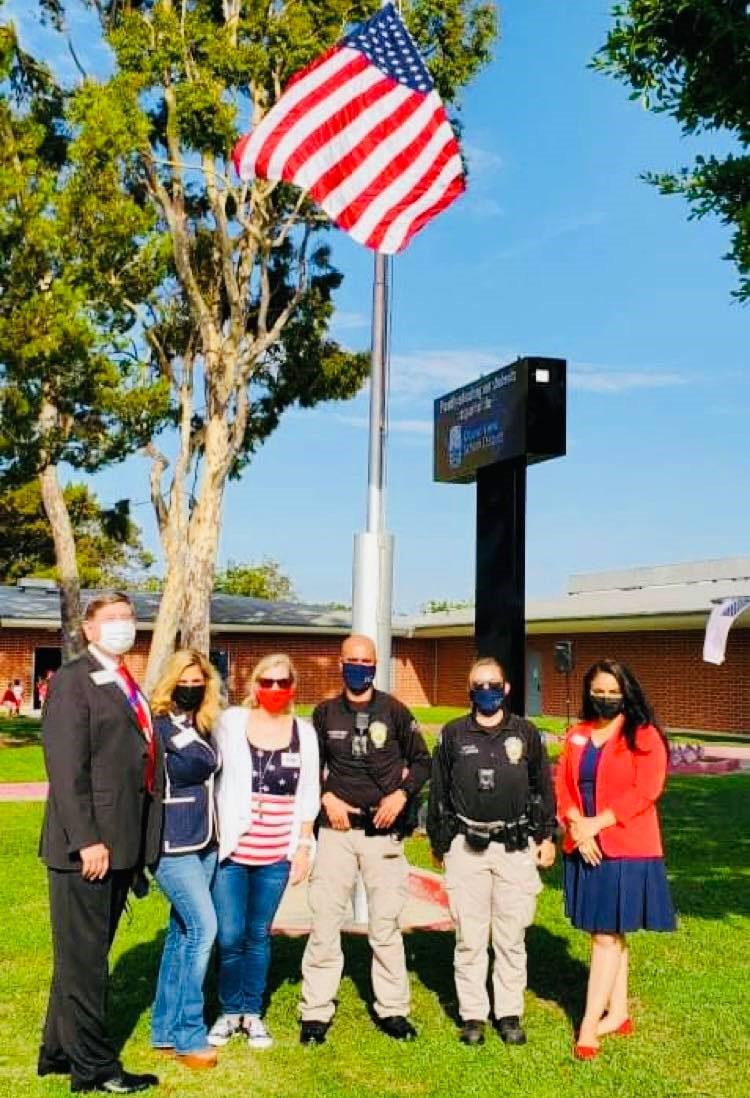 Huntington Beach, CA-Today at Harbour View, we attended a special Patriots Day Remembrance ceremony, as tomorrow is the 20th anniversary of the terrorist attack on our nation on September 11, 2001. A moment of silence was held for those lost in 9/11 and for those American service members lost in Afghanistan recently. These 13 lives were honored by placing 13 flags in the ground by HV students. All will remembered, and never be forgotten. Thanks to HBPD and HBFD for being present to honor our nation's citizens and patriots that lost their lives. Never forget
!
---
Wednesday, September 8, 2021 8:08 AM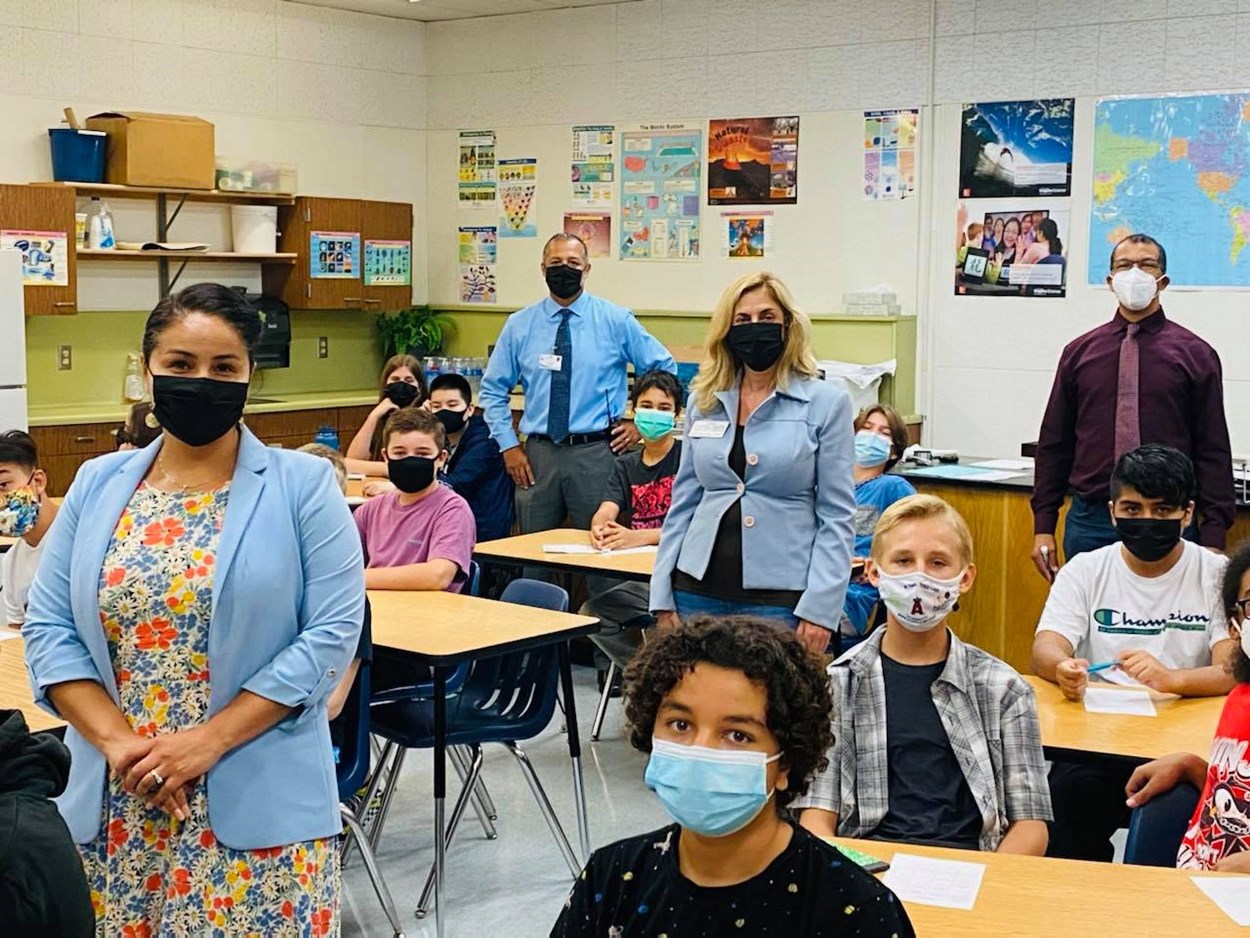 Huntington Beach, CA-Today I had the pleasure of being on campus at Spring View and Hope View for the first day of the 2021-2022 school year. So much activity was occurring, and excitement was in the air. Elementary and middle school students alike were happy to be back together, for regular classes and programs. Scroll through to see some of the great things going on in our OVSD schools, including the training of Guide Dogs of America, and the new Hope View puppy
, Gus!
---
Tuesday, September 7, 2021 7:19 PM
Trustee Clayton-Tarvin for HB City Council 2022 🏄‍♀️🇺🇸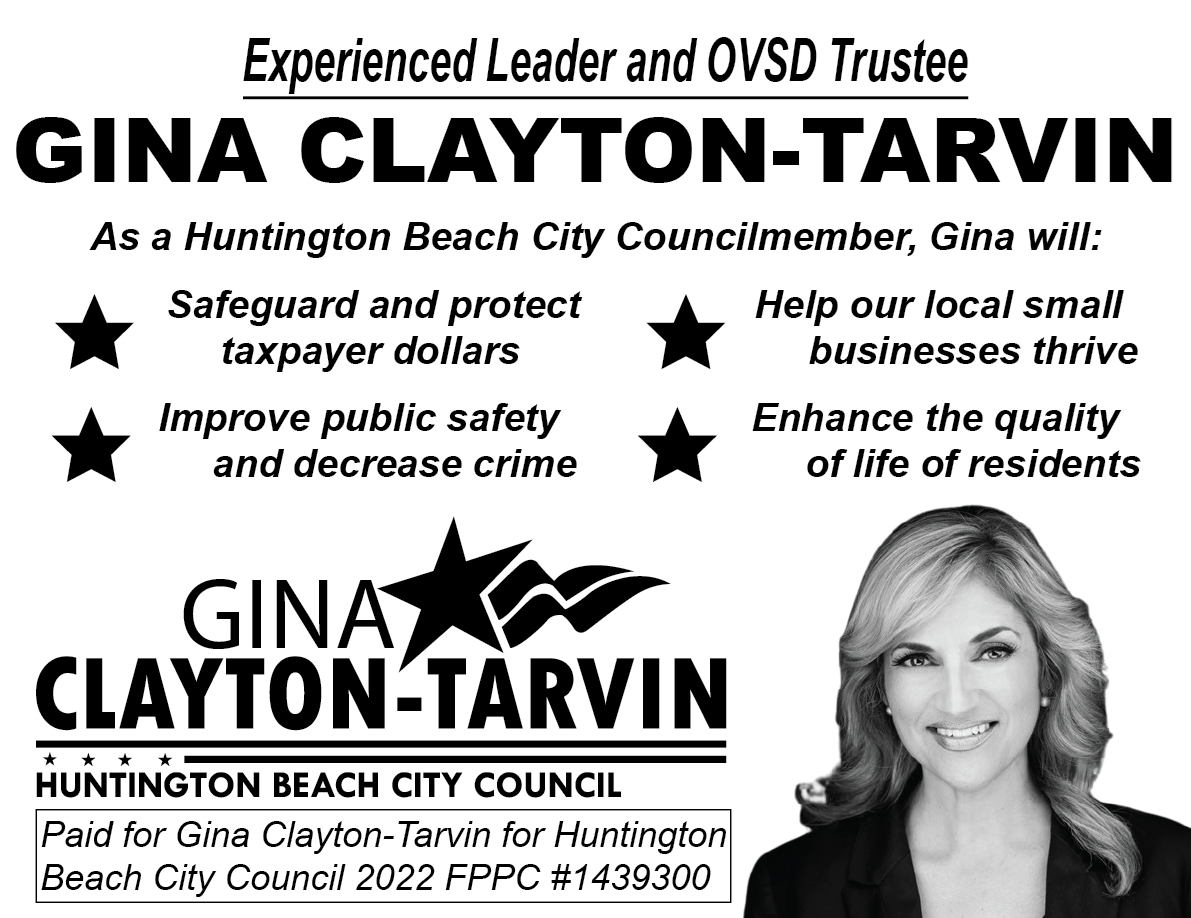 Huntington Beach, CA-Coming Soon, Campaign 2022!
---
Friday, September 3, 2021 9:06 AM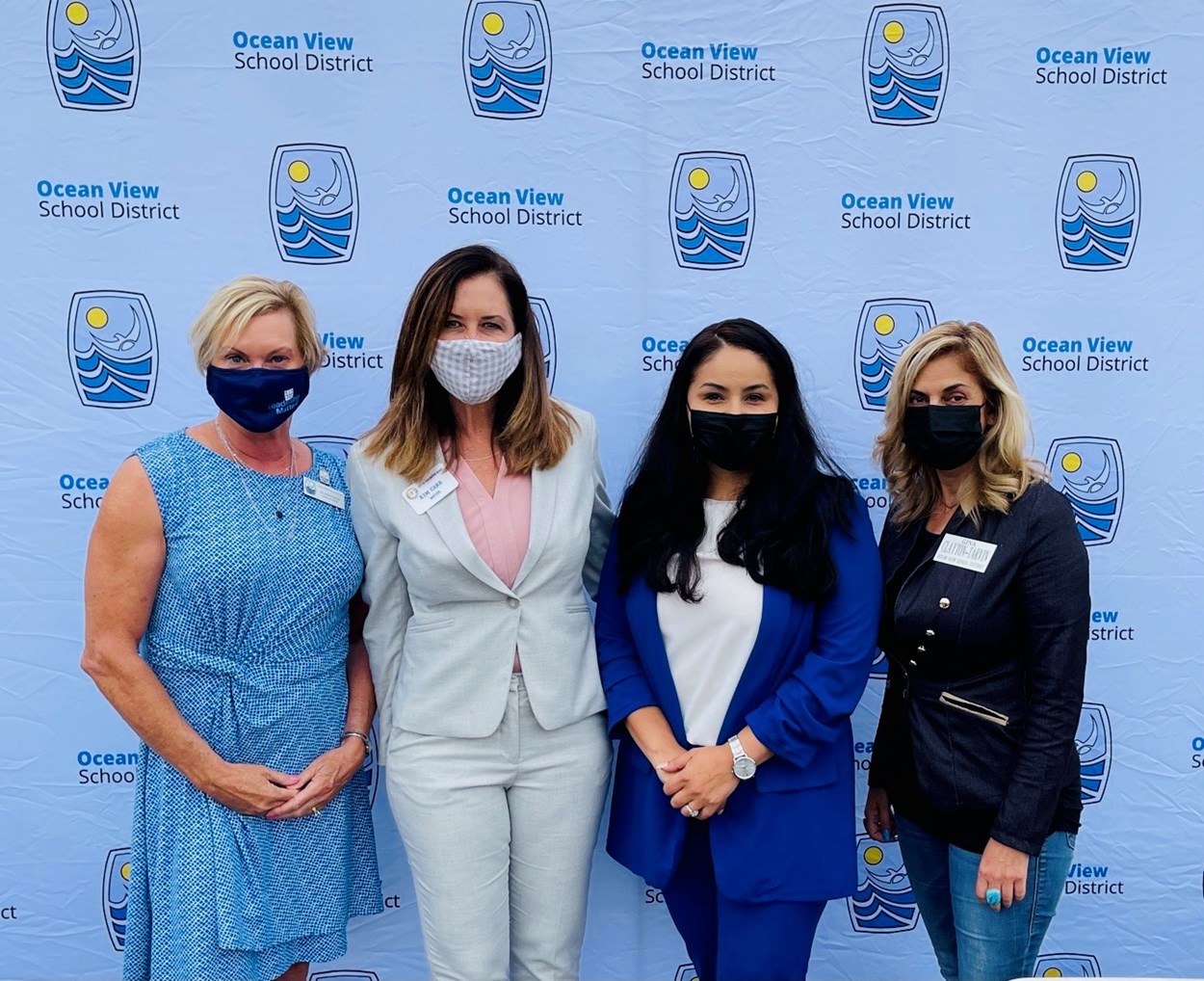 Huntington Beach, CA-We're Back, OVSD is Better Than Ever. We held an amazing Kick Off event with all of our OVSD staff, all 800, outdoors and masked for the new school year this morning. Marine View student Jordyn Prewitt wowed the crowd with a rousing version of the Star Spangled Banner, while Board President Patricia Singer, Superintendent Dr. Carol Hansen and HB Mayor Kim Carr gave special messages to all. Each school competed in a school competition, and it was a blast. We're Back, Better Than Ever!