Ocean View Vice President Gina Clayton-Tarvin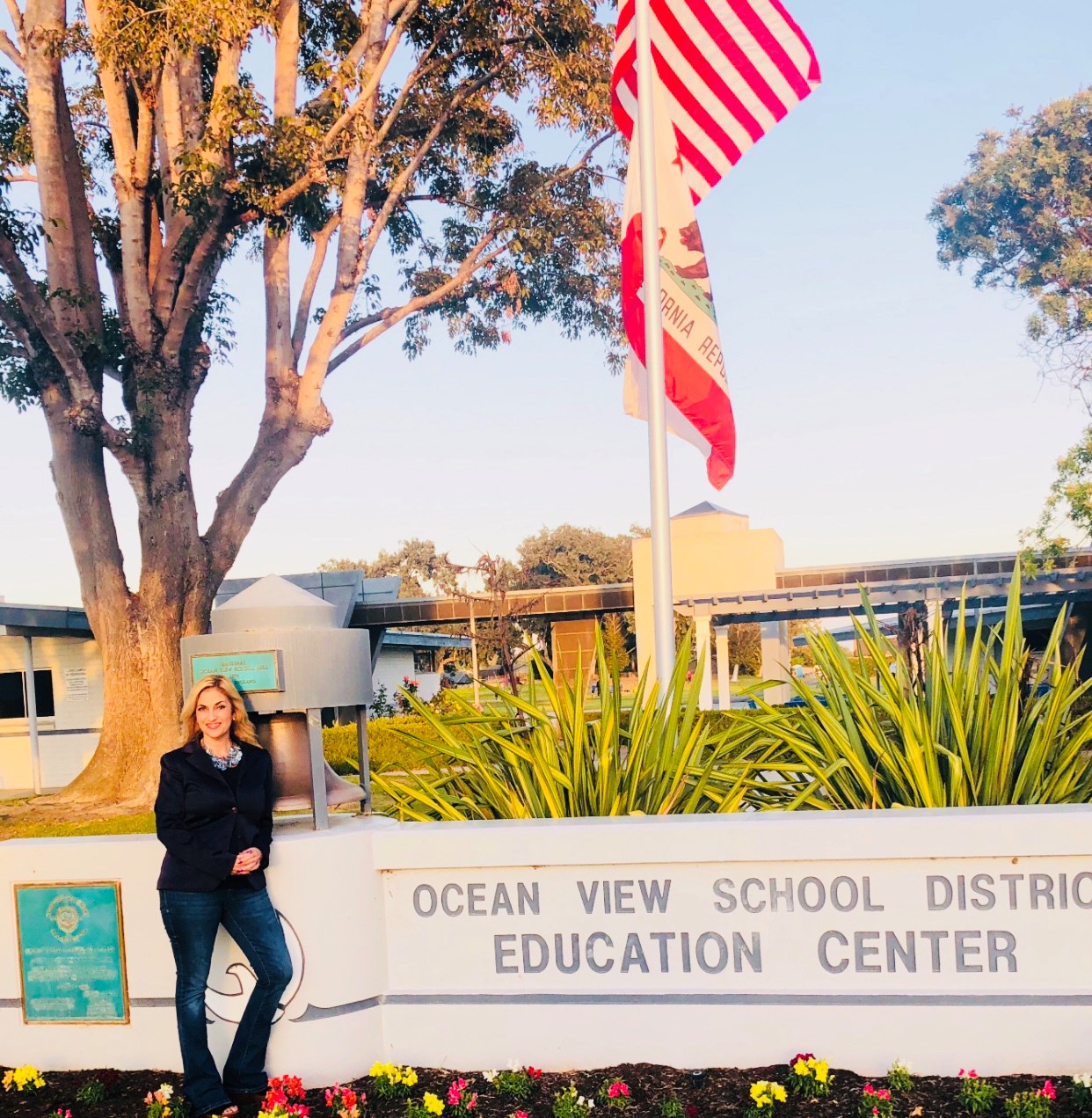 News
Monday, January 2, 2023 2:02 PM
ADEM Elections 2023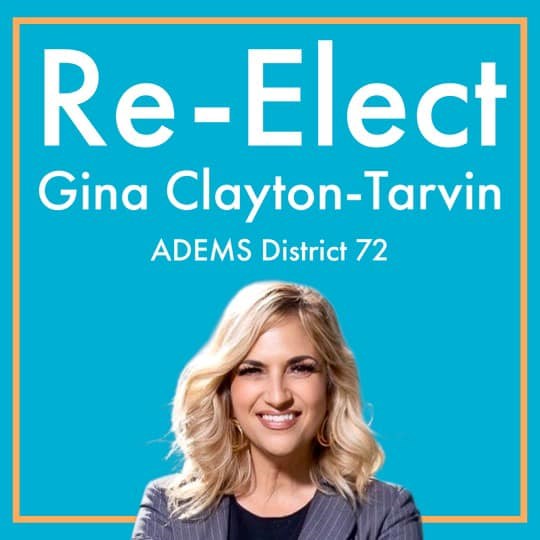 Huntington Beach, CA-Happy New Year 2023
If you're a Democrat living in Assembly District 72, it's time to vote. The California Democratic Party Assembly District Elections Meeting ("ADEM") is held in each of the 80 Assembly Districts in January of each odd-numbered year in order to elect representatives as "delegates" to the CA Democratic Party Democratic State Central Committee. The elections will be held on Saturday, January 21, 2023 from 10am to 2pm at: Oasis Senior Center, 801
Narcissus Avenue, Newport Beach 92625. I am running for re-election to be a Delegate for Assembly District 72 and humbly ask for your support and vote.Registration to vote In-Person is happening now and until January 21, 2023. Follow the link below to register to vote in this intra-party election.
Click Here To Register
---
Friday, December 23, 2022 8:41 PM
Hikari Holiday Light Festival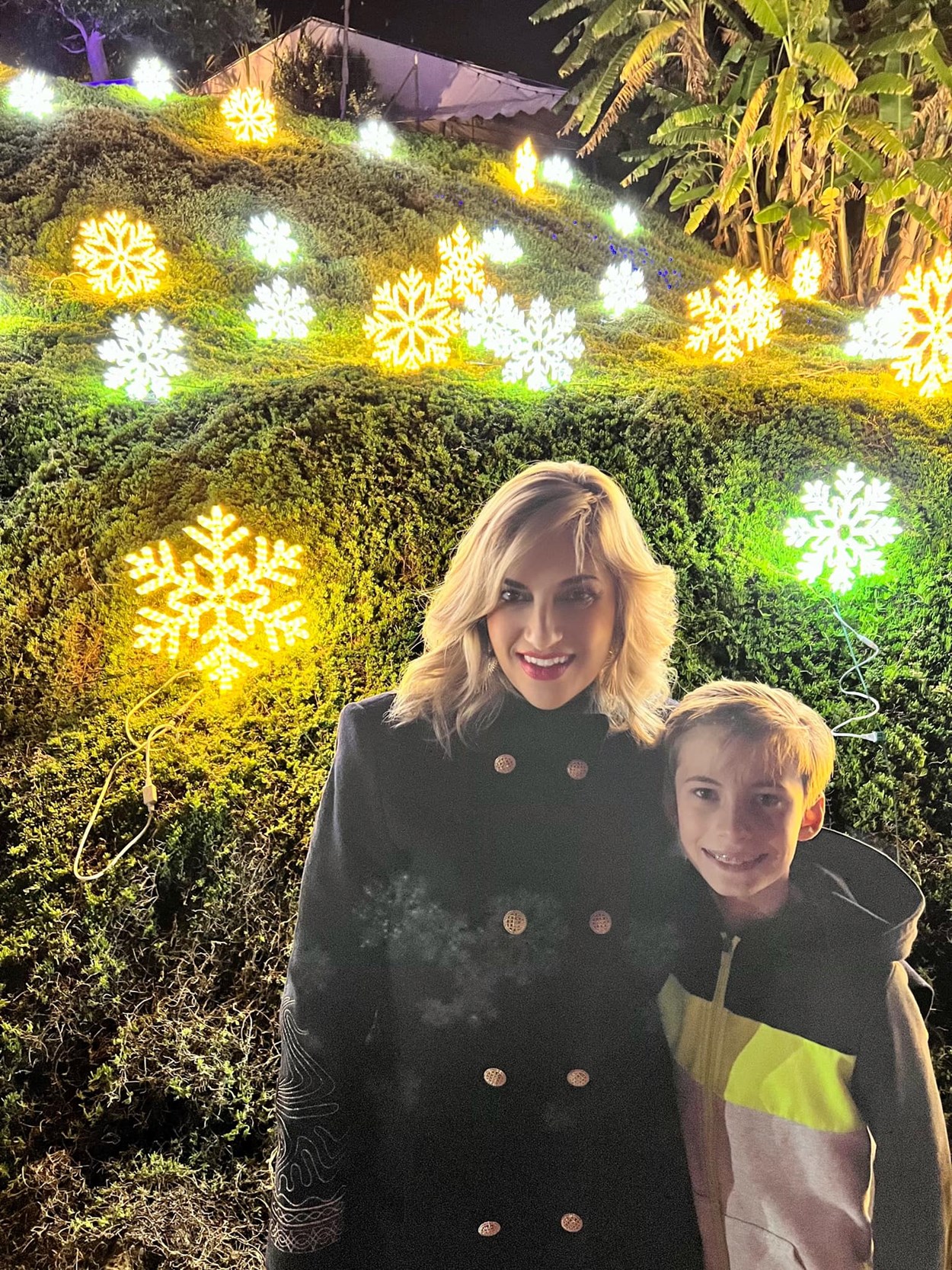 Irvine, CA-It's beginning to look a lot like the holidays at the beautiful Tanaka Farms Hikari Festival of Lights. Happy Chanukah and Merry Christmas to all
---
Tuesday, December 20, 2022 4:32 PM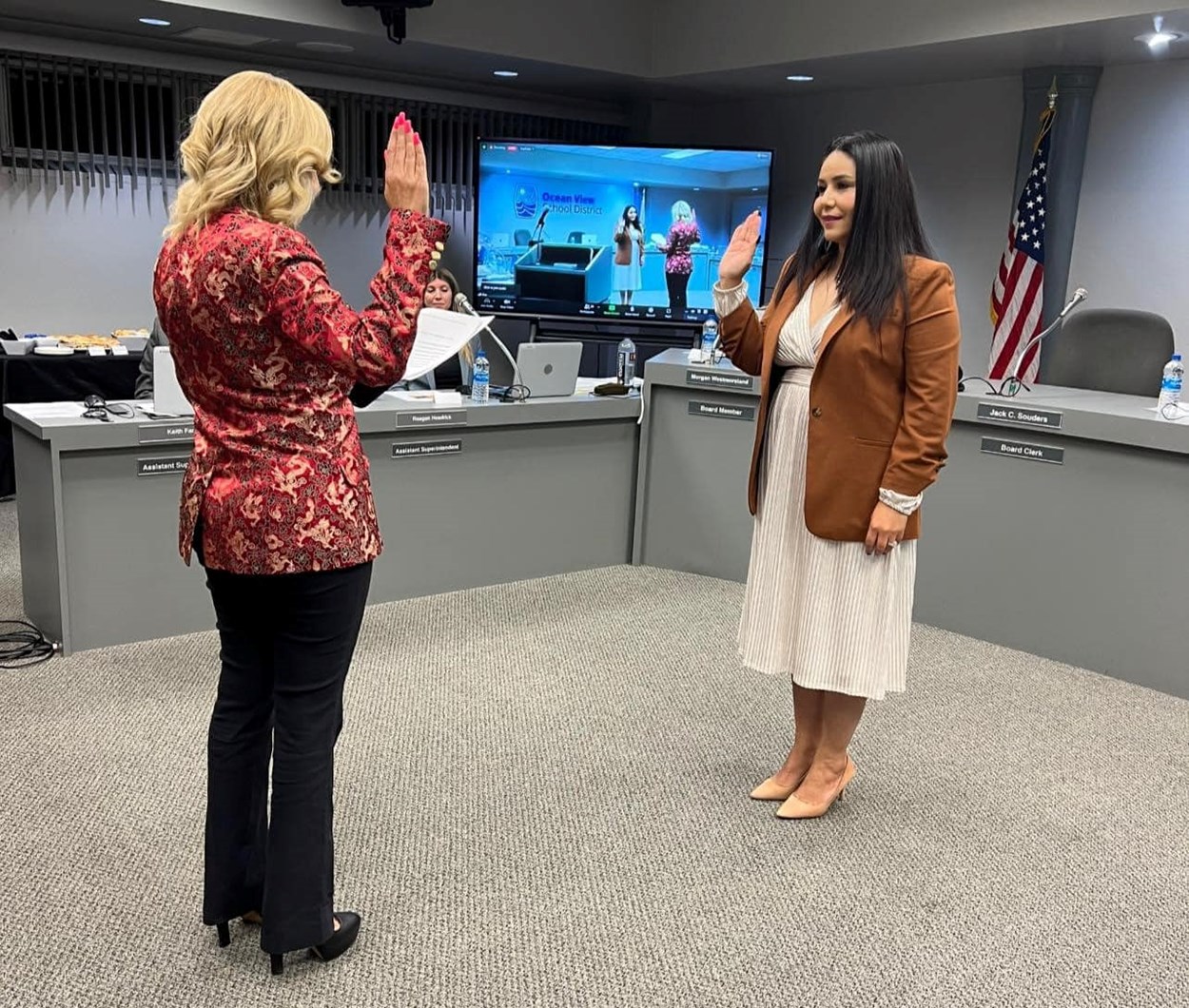 Huntington Beach, CA-At our last Board of Trustees meeting, as 2022 OVSD president, I had the honor of swearing-in returning trustees, Patricia Singer and Jack Souders (remotely from AZ) as well as new trustee Morgan Westmoreland. I administered the Oath of Office for our trustees in front of their families, friends, and our OVSD community. Also, on behalf of the Board, I was pleased to present outgoing trustee, John Briscoe, with a special recognition and honorary gavel for his 16 years of
excellent public service to our community. Trustee Briscoe served four consecutive terms on the Board and he leaves behind an tremendous legacy of work. He will be missed at the dais, but we know his return to public service is forthcoming. Each December, we have our annual board reorganization, where we vote to elect our new board officers for the year. For 2023, I send my congratulations to friend Patricia Singer, our new president, and to Jack Souders, as our returning Board Clerk. I was nominated and elected to serve as the Board Vice President. Thank you to my colleagues for the wonderful acknowledgment and commemoration, with accompanying plaque and gavel . I look forward to working with our team. We also had presentations by Mesa View Staff and students, as well as Westmont Staff. They presented on all of the extraordinary achievements and happenings at their schools. We had a presentation by Westmont staff, their program and VAPA school are outstanding. Lastly, we got to celebrate with our Oak View staff on their big win from the California School Boards Association. The Golden Bell made its way back to HB. Congratulations to all. We are looking forward to a productive 2023 year in the Ocean View School District. Please enjoy your winter recess. School will resume on January 9, 2023. Click link above for more photos.
---
Sunday, December 18, 2022 8:05 PM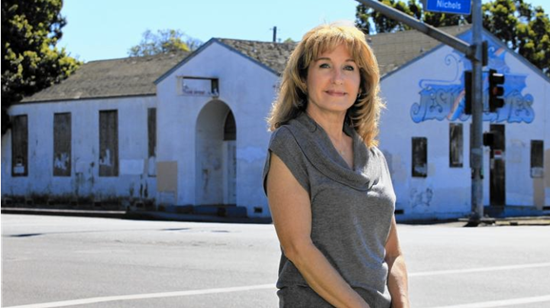 Huntington Beach. CA-Sad news to report. We have lost a true community leader and advocate, Mary Urashima. We love and thank her for all of her years of dedicated service to Huntington Beach, Orange County, and saving history. She was with the Ocean View School District from day one on protecting our Oak View students from being polluted and to save the Wintersburg site which shares a border with the Oak View Preschool. Her legacy will live on in Winsterburg and its future preservation, and we vow to make sure it is saved for generations to come. Her work will never be forgotten and she lives on in our hearts. She fought a long hard battle with cancer with grace and elegance, and we will miss her. To learn more, click LA Times article link above.

---
Thursday, December 1, 2022 7:32 PM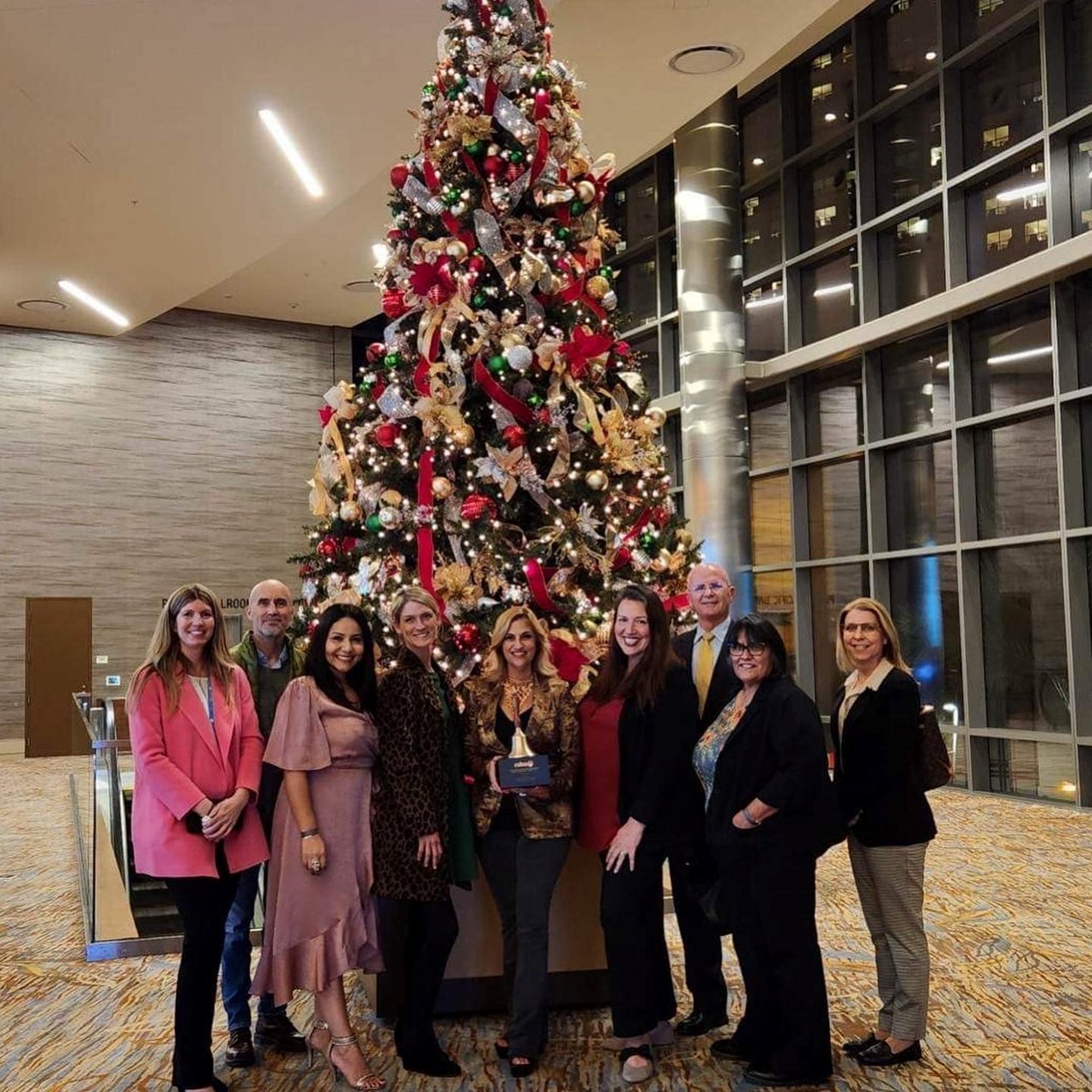 San Diego, CA-This year at the CSBA's Convention, we have had the distinct honor of being the winners of the prestigious Golden Bell
award for the work of our amazing Oak View school. Their accomplishments for the Owl's Nest program during the pandemic allowed students to be in school five days per week even during "hybrid" learning. Thanks to our phenomenal teachers and staff led by Principal Landero, as they made it all possible. We are so proud, great work Owls, and you can use the hyperlink above to view all of the photos. This Golden Bell is the highest award any school board can receive and you made it all possible. We love our Owls
!