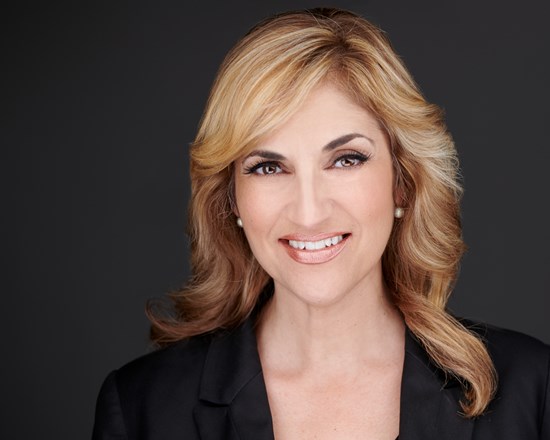 A Message from Gina Clayton-Tarvin
Ocean View School District is one of the top performing school districts in Orange County and the state. With award winning teachers, classified employees, administrative leadership and an experienced board of trustees, the district is a destination educational institution in California.
Thanks to the voters of OVSD and the passage of Measure R, the plans for modernization, repairs, and upgrades to school facilities are making OVSD the premiere school district in Southern California, providing state of the art facilities along with first class learning opportunities for 21st Century learners.
I have been elected as board vice-president for the year 2019, served as clerk in 2018, and served as president for 3 consecutive terms (2014-2017). During my time on the board of trustees, I have worked diligently to build a team that made partnerships, not politics, a priority. School improvement in the Ocean View School District is an ongoing process. Parents and teachers now have a seat at the table where quality education decisions are made. Measurable results include: improving student achievement, providing challenging academics, decreasing class sizes, and increasing the number of art, music, and after-school programs. We have improved technology and are dedicated to providing state of the art learning environments for all students.
During my twenty-three year career as a classroom teacher and union leader, I have learned the importance of actively listening to and collaborating with parents, teachers, and staff to increase efficiency, resolve issues, and empower the people who work with our students everyday. Students in the Ocean View School District are my top priority. I am proud to have been endorsed by hundreds of teachers, parents, and community members. I am thankful to have been re-elected to serve the OVSD Community. Thank you for your support, as we are Ocean View Strong!
News
Monday, October 7, 2019 9:00 PM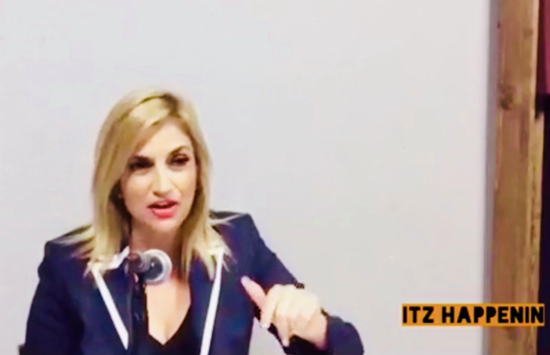 Santa Ana, CA-Second guest appearance on ITZ HAPPENIN with hosts Joese Gloria and Dylan Thompson can be heard here. Hear our discussion on local, state, and national politics with a twist and some laughs, click link above to be redirected to broadcast.
---
Monday, October 7, 2019 1:37 PM
Welcome Reagan Headrick to OVSD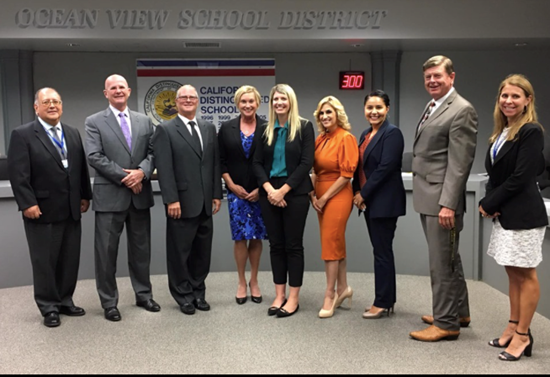 Huntington Beach, CA-Reagan Headrick welcomed to OVSD as our new Executive Director of Special Education.
---
Monday, October 7, 2019 7:00 AM
Tonight on ITZ HAPPENIN!



Santa Ana, CA- I am honored to be asked back for a second installment of the ITZ HAPPPENIN video podcast on Facebook with hosts Joese Gloria and Dylan Thompson. I last appeared on their show in February 2019. See you all tonight!
---
Saturday, October 5, 2019 12:52 PM
Garden Grove Councilwoman Thu-Ha Nguyen endorsed in AD72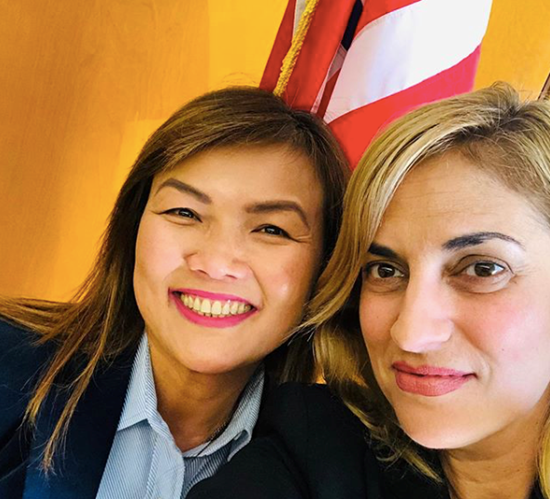 Garden Grove, CA-I'm pleased to be able to announce my support and endorsement of Garden Grove City Councilwoman and fellow biologist Thu-Ha Nguyen for Assembly District 72 in 2020. Like me, Thu has chosen a career in biological science. I'm a public school Biology teacher and impressively she is a Clinical Genetic Molecular Biological Scientist. She is absolutely equipped to understand the complex needs of our students and schools in CA and will be ready day one to govern in Sacramento!

---
Friday, October 4, 2019 8:00 AM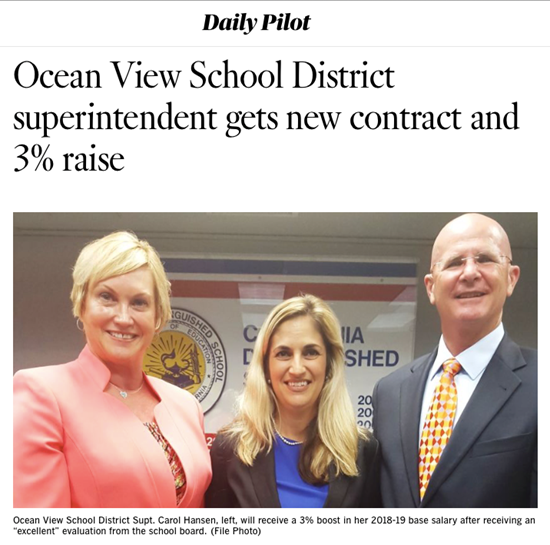 Huntington Beach, CA-Dr. Hansen has received a salary increase and contract extension for excellent evaluation by the Board of Trustees. She is the longest serving CEO in OVSD since 2005, and created stability district wide. Click link above to be redirected to article.