Ocean View President Gina Clayton-Tarvin
for Huntington Beach City Council 2022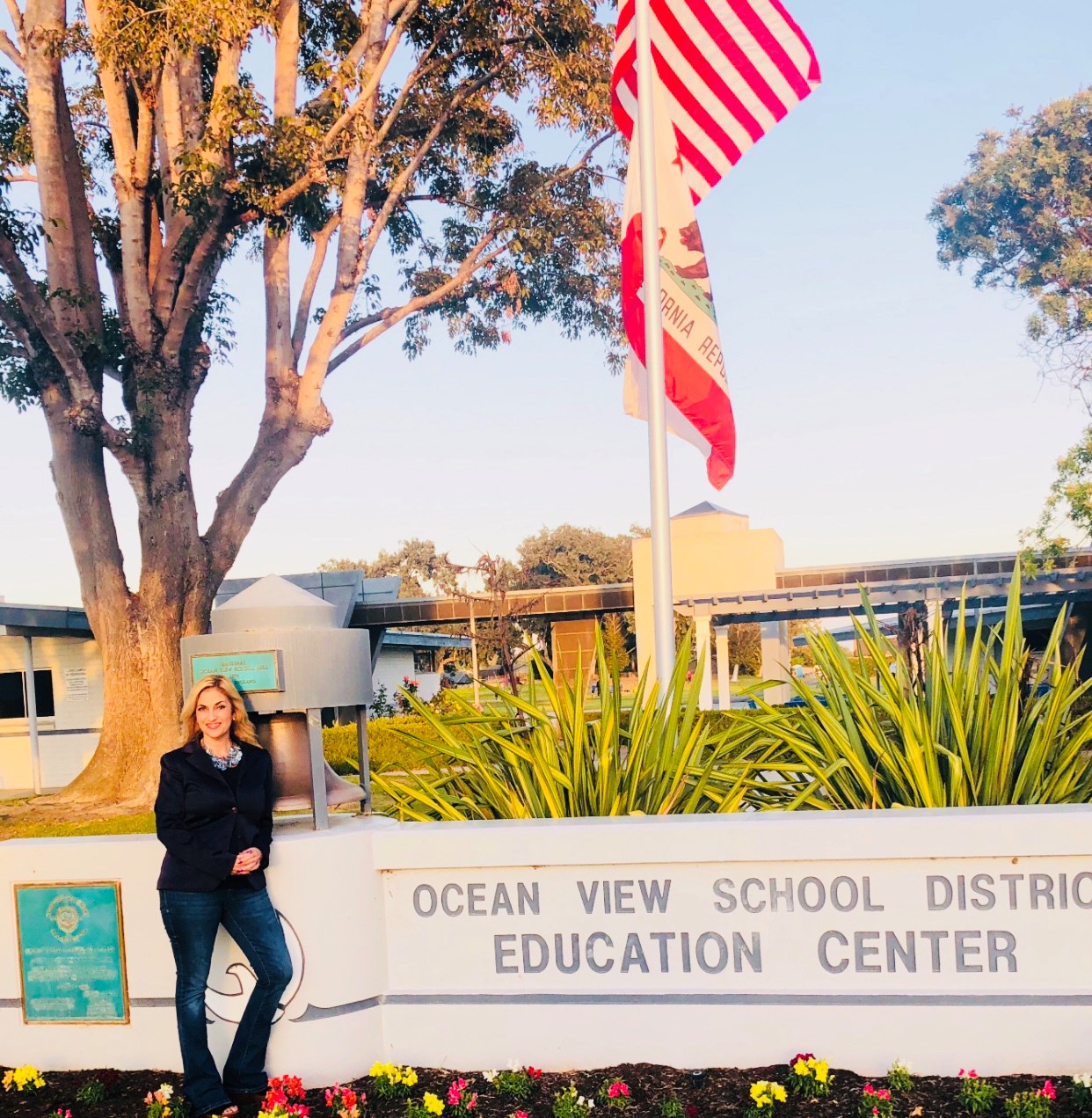 News
Tuesday, September 27, 2022 1:11 PM
Endorsement Alert: HB Police Officers' Association Backs Clayton-Tarvin
Huntington Beach, CA-It is with great honor that I announce the endorsement and support of the Huntington Beach Police Officers for my campaign for HB City Council 2022. They give of themselves each day to protect and serve us. Thank you Huntington Beach Police Officers' Association.
---
Monday, September 26, 2022 5:23 PM
Pollution in South East HB, "No More" says Clayton-Tarvin!
Huntington Beach, CA-It's time to get serious about pollution in Huntington Beach and the corruption that's allowed it for decades. I'm ready to roll up my sleeves and fight for South East HB and take back our city from gross polluters. Are you ready? Join me to clean up our air, land, and water demanding that ineffective California regulators to do their jobs!
---
Tuesday, September 20, 2022 4:01 PM
Clayton-Tarvin Endorsed By Huntington Beach Firefighters' Association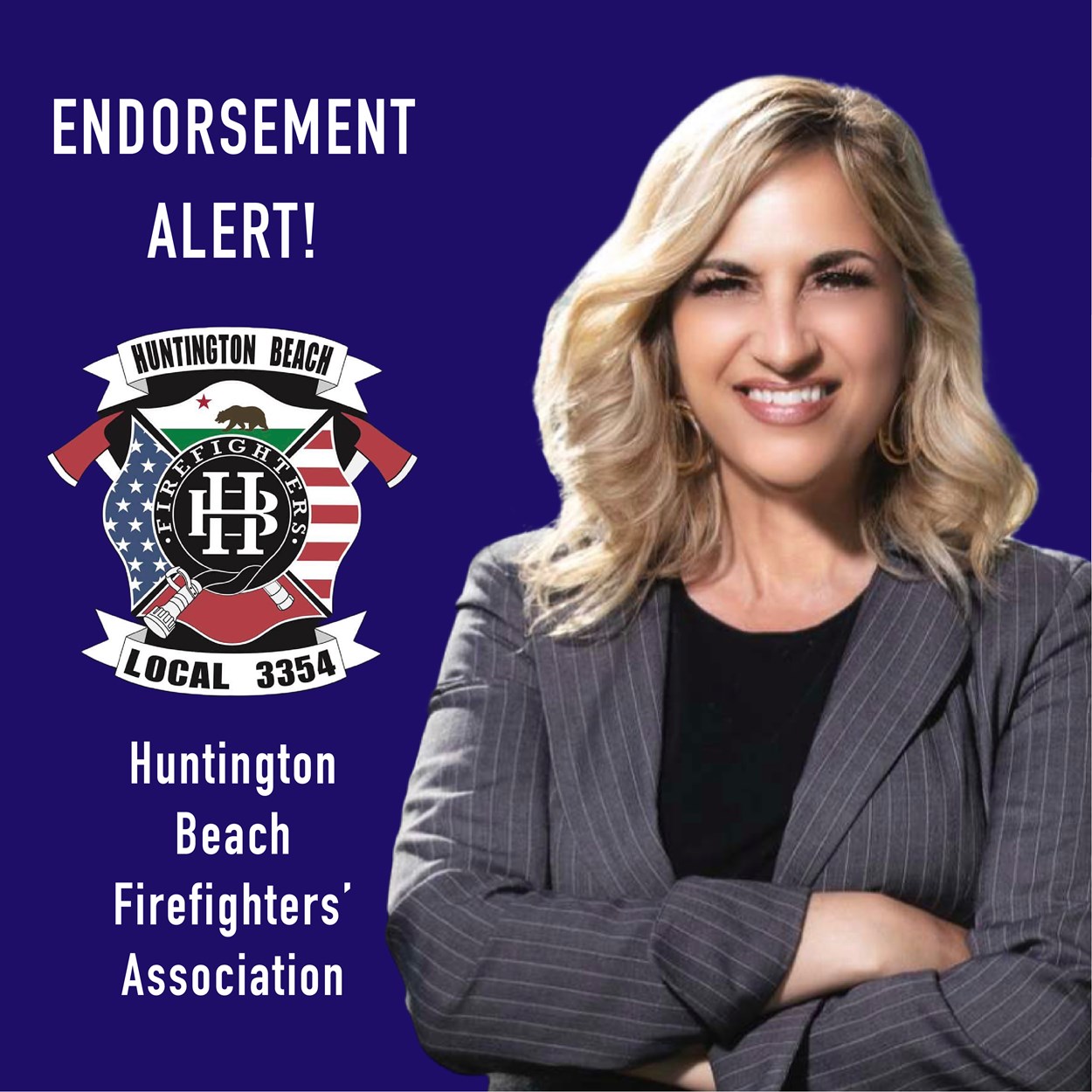 Huntington Beach, CA-Great news, I've been endorsed by the Huntington Beach Firefighters' Association. I am honored, humbled, and so proud to have the support of those we entrust with our lives in times of crisis. Thank you, HB firefighters!
---
Thursday, September 8, 2022 7:06 PM
Back to School Night at Hope View!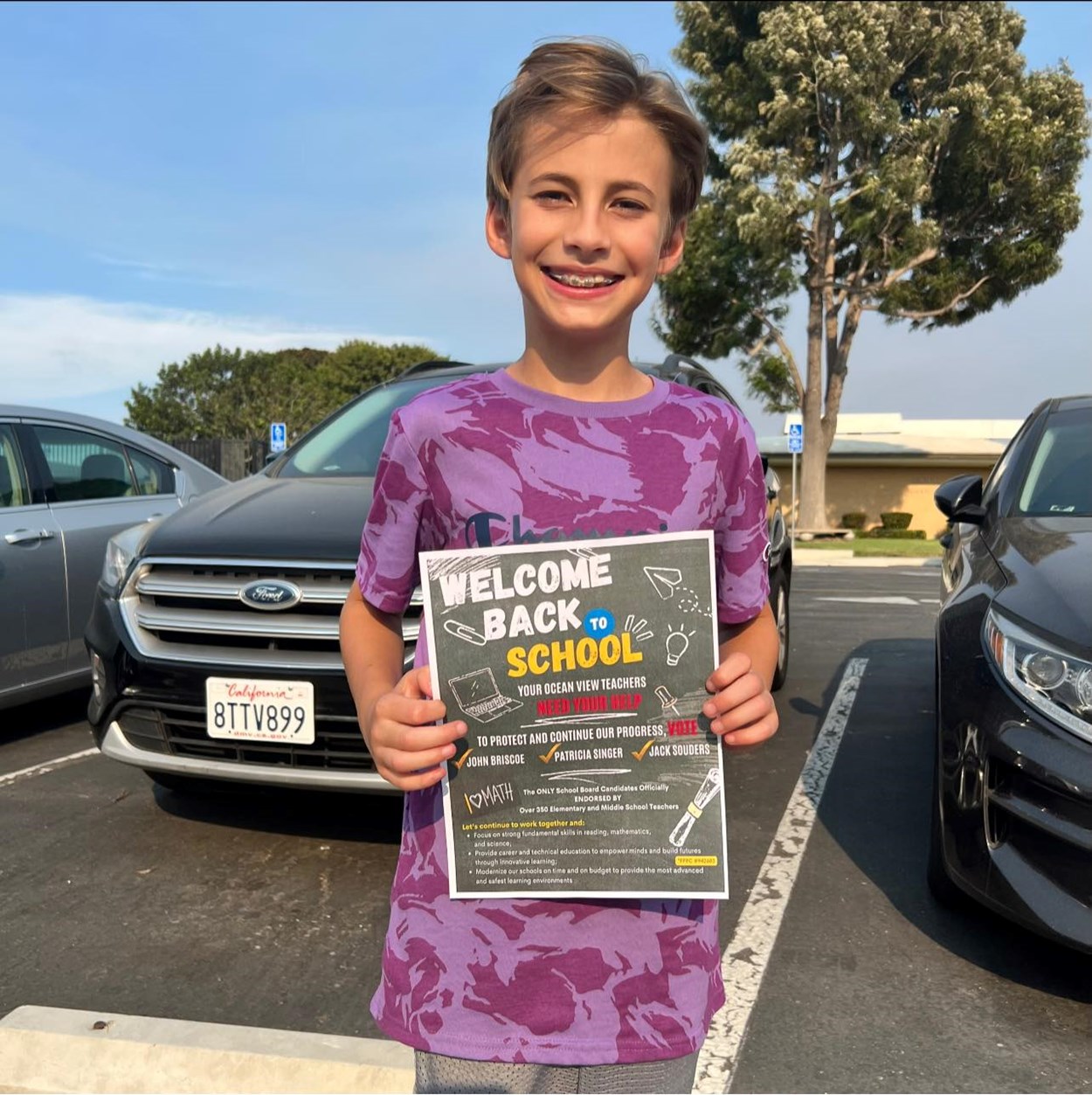 Huntington Beach, CA-This evening at Hope View, TK and Kinder teachers held Back to School Night for new Ocean View parents. We were there too. I met so many new OVSD families and welcomed them to our district. We saw the Hope View teachers on the sidewalk talking to folks about the upcoming election and who they support for the board of trustees. My son Max was there too. He's a Hope View 5th grader and he loves his school and teachers. We trust our OVSD teachers and they have officially endorsed trustees John Briscoe, Patricia Singer, and Jack Souders for re-election. Please join the Ocean View Teachers Association in supporting my colleagues in November to maintain the excellence of our district
!
---
Wednesday, September 7, 2022 12:17 PM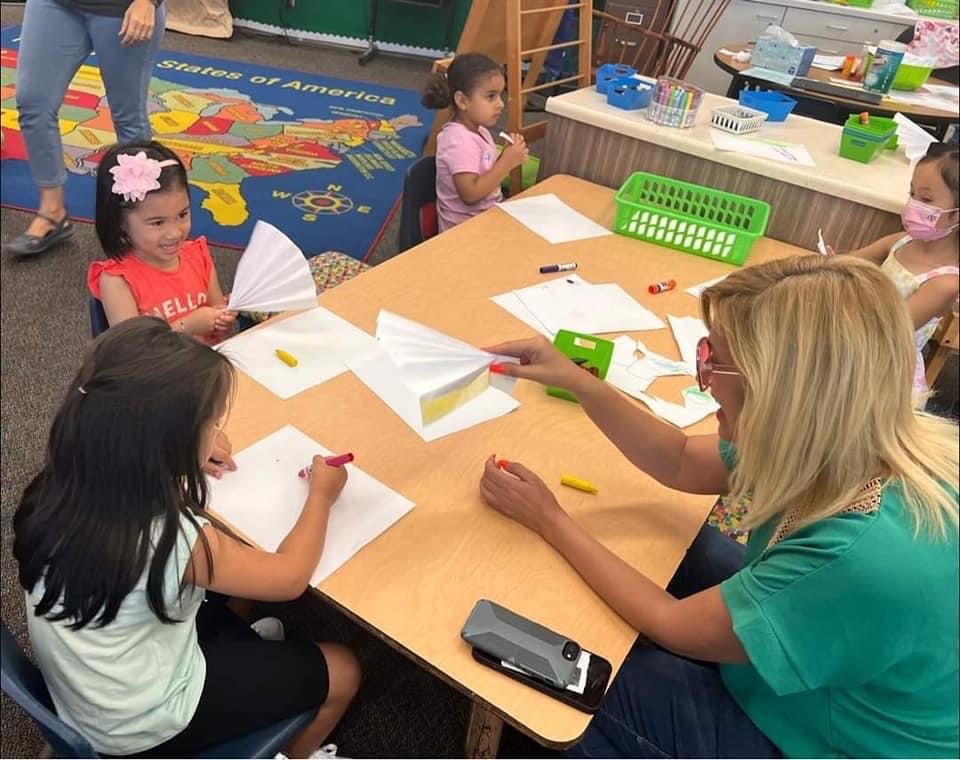 Huntington Beach, CA-First day of school in OVSD was a success. Board Vice President Patricia Singer and Superintendent Dr. Michael Conroy and I helped to welcome Transitional Kindergartners to school at Circle View and also got to see Spring View middle schoolers at work and play. We love our OVSD kids!