Coming Soon- OVSD Distance Learning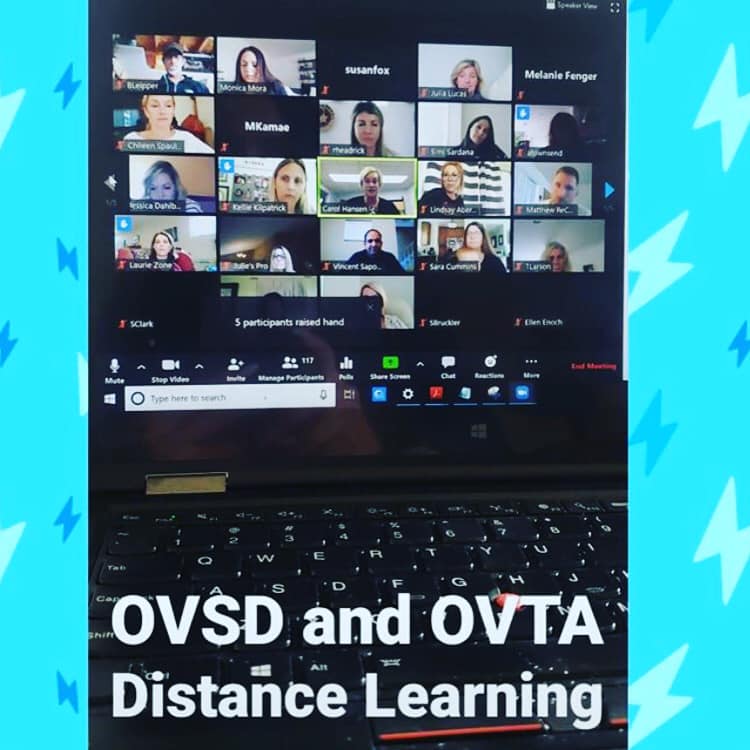 Huntington Beach, CA-Our District staff and teachers association have met and decided that interactive online Distance Learning will officially commence on April 1, 2020 for all students. This will supplement our current online curriculum access and packets already being used. We understand that some students may need a device to work from at home. However, we need to limit the loaning of Chromebooks to only our neediest families. ANY DEVICE will do to engage in on-line learning. A computer, laptop, or tablet will work when students are engaging in the on-line learning. It doesn't have to be ONLY a Chromebook. In addition, if you need internet access, information about how to get free Spectrum internet access for 60 days is included here.
Chromebook Checkout at all school sites:
March 30th from 1-4pm at all schools
March 31st from 12-3pm at all schools
We ask that everyone adheres to the strictest social distancing of 6 feet minimum during the checkout to protect the health and safety of our community, and we ask that you come back at a later time if you see a large line.
If you do not have internet access at home, local cable provider Spectrum is offering 60 days of free internet service. To obtain the service, please call 844-488-8395 and, at the prompt, choose "New Service" to get details and arrange installation.