COVID-19 Test Distribution At OVSD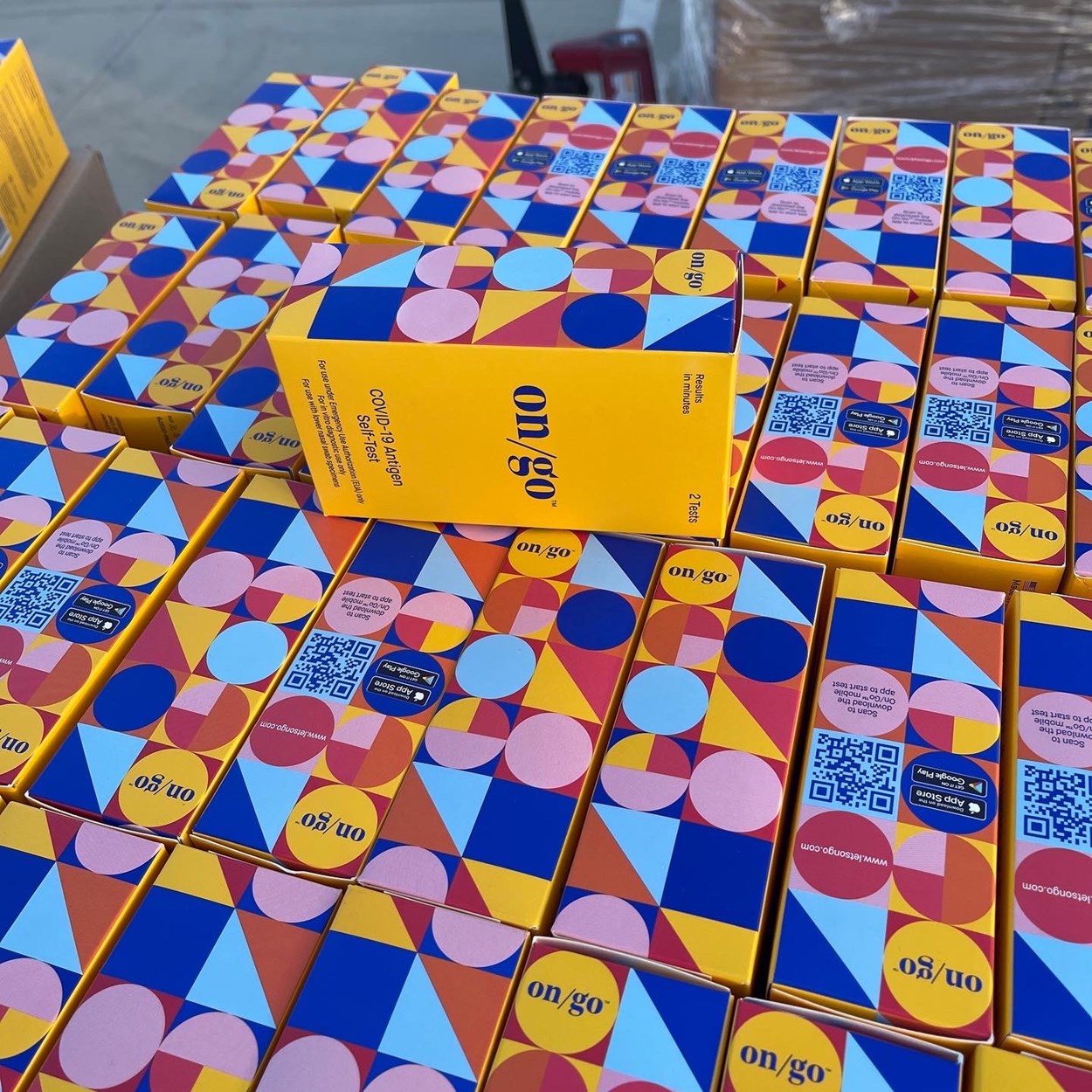 Huntington Beach, CA-We'd like to provide you with an update on the free COVID-19 rapid antigen tests that the California Department of Public Health (CDPH) is allocating for K-12 students. Unfortunately, the Orange County Department of Education received a very limited supply of rapid tests from CDPH and school districts in Orange County will not receive quantities to cover their entire student populations in this first distribution. While this is disappointing news, we will distribute the tests that we have received thus far. Ocean View is committed to providing tests to all families. We are working to acquire additional tests from a variety of sources and hope to receive additional rapid test kits from the CDPH in the near future.
COVID-19 Test Distribution:
Friday, January 7th
All School Sites 3:00 - 4:00 pm
While supplies last!
All tests must be picked up by an adult and will not be distributed directly to students.
COVID-19 Rapid Test (Results within 30 minutes)
The recommended use of a rapid antigen test is for the following:
A student is completing an at home quarantine and needs a negative test on or after day 5 to return to school, in lieu of a 10 day quarantine.
A student who has tested positive, is isolating at home and needs a negative test on or after day 5 to return to school, in lieu of a 10 day isolation.
Each student will only receive one kit, with two tests. We urge families to use the tests in the circumstances described above to allow students to remain in school.
COVID-19 PCR Test (Results within 48 hours)
If you are not in need of a rapid test, we can provide a PCR test for your student. The recommended use of the PCR test is for the following:
Initial identification of COVID-19 for a student with symptoms.
Students needing to test while completing an in school quarantine.
As a reminder, we follow the Orange County Health Care Agency's COVID-19 Orders and Recommendations, which can be found here. Please continue to monitor your child for any COVID-19 symptoms and keep them home if they are exhibiting any symptoms. We appreciate your support in helping us provide a safe environment in our schools.