Election of New OVSD Board Officers, 2021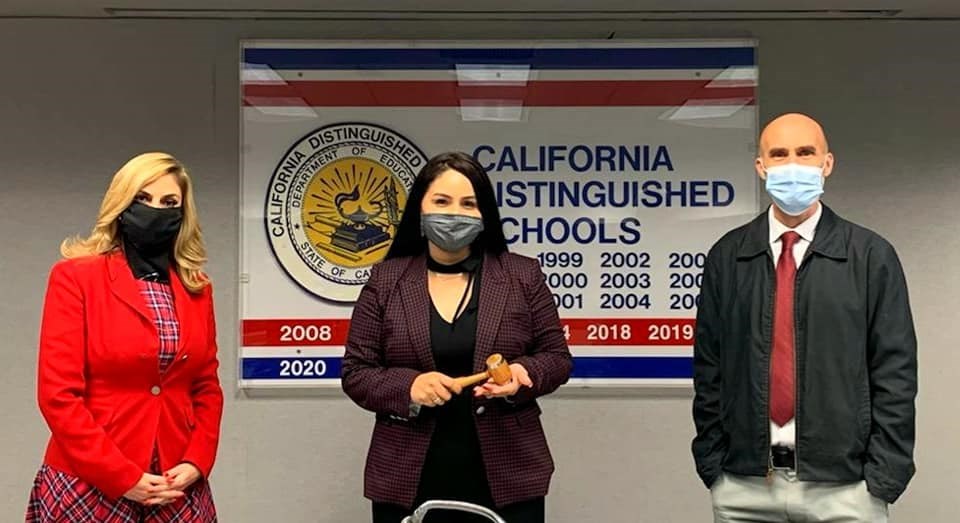 Huntington Beach, CA-Last night, we said thank you to 2020's board officers and elected 2021's. It has been my honor to serve as president in the year 2020, the year of a global pandemic. Now, it's time for my good friend and colleague Patricia Singer to serve as our new president. The board elected her last night and I am very proud of her, and all she has done to prepare herself for this new position. This will be her first time serving as our board leader. She's ready and I believe in her ability to take us into 2021 and beyond. Also, we elected our colleague Jack Souders to be Vice-President. Trustee Souders is a veteran boardsman and will serve us with dignity in the coming year. I was elected Clerk for 2021 and look forward to serving in this position once more. We are ready for 2021!
*Please take the time to visit President Singer's official Facebook page, Instagram, and Twitter to "like" and "follow" her so that you can stay abreast of all of the latest news she has to share.