New OVSD Administrative Positions Awarded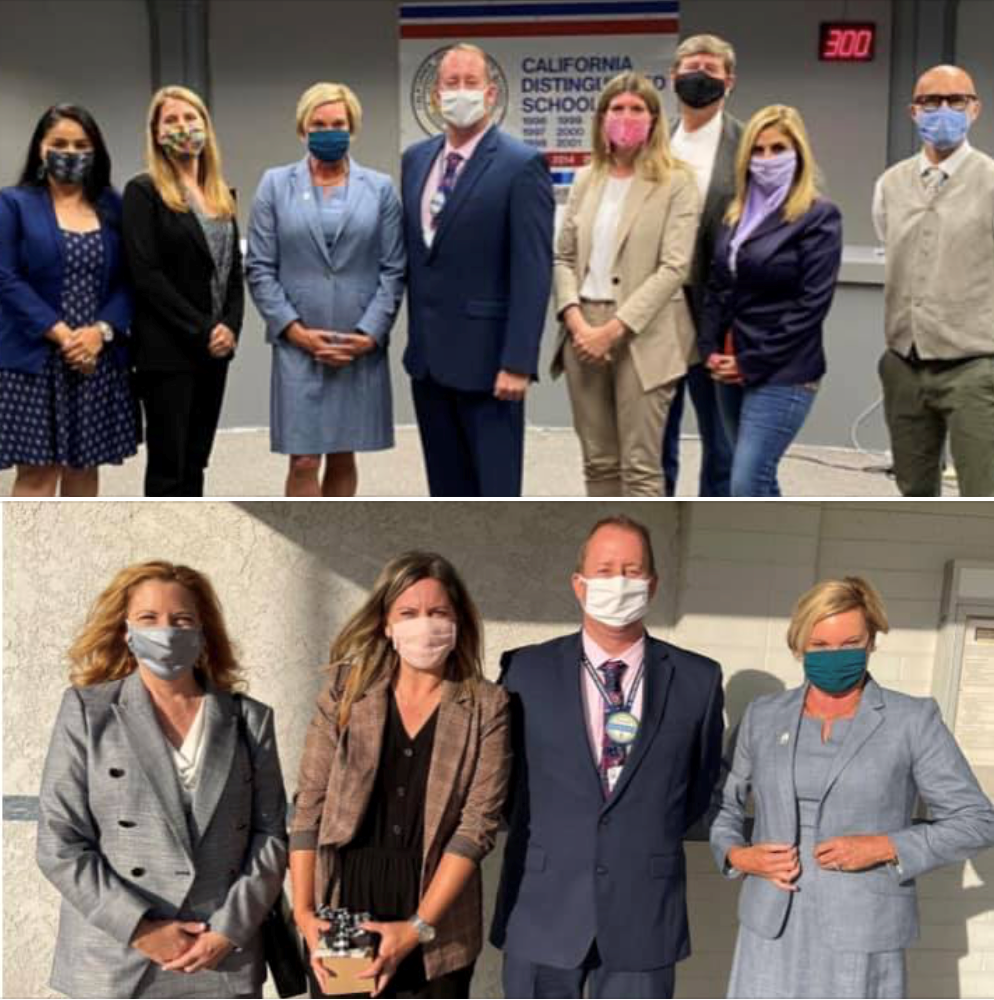 Huntington Beach, CA-Welcome to OVSD, to our new and promoted employees, to your new leadership positions. Last night, the Board of Trustees decided by unanimous vote in Closed Session, and then reported out:
● Promotion of Mr. Keith Farrow from Director, Fiscal Services to Assistant Superintendent, Administrative
Services. Mr. Farrow will be replacing Dr. Conroy who is retiring.
● Hiring of Ms. Tami Benane as the Principal of Village View Elementary. Ms. Benane previously served as an elementary and high school assistant principal, as well as an elementary and middle school teacher.
● Promotion of Ms. Katherine Stapleton Crawford from administrative designee/teacher to Assistant Principal, Vista View.