OVSD Trustee and surfer 🏄 Jack Souders endorses Oscar Rodriguez for HB City Council!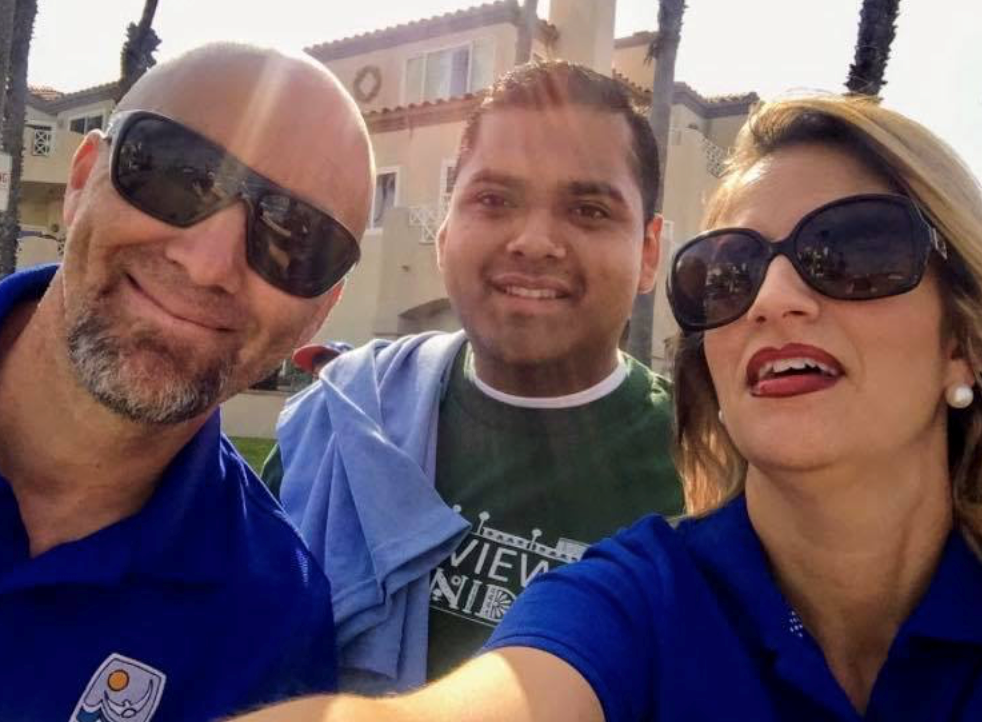 Huntington Beach, CA-Political Party is irrelevant when the preservation and defense of our environment is at stake. Lifelong surfer, HB resident, teacher, and school board trustee Jack Souders has made the call, he's on Team Oscar. When we needed a champion for the people of HB to fight for our students and staff to breath clean air, Oscar was there. As an avid lover of our beaches and ocean, Trustee Souders knows the only candidate to support is Oscar, as he's been a leading voice in fighting the Poseidon project in SEHB. Oscar will work to provide protections for our coastline and surrounding communities. What do you want this election, to stick to the same old partisan ways, or to think outside the box and get behind a grassroots native of HB? Trustee Souders and I may not be in the same political party, but we agree, Oscar Rodriguez is the right person to represent all of us in Huntington Beach. Let's do this HB, vote
now!
*Disclaimer: this post is my free speech and made on behalf of Trustee Jack Souders and myself, not the entire OVSD Board, not in coordination with any candidate, or a candidate controlled committee. Titles used for identification purposes only. Image is public domain, and taken pre-pandemic.